There are so many different types of sex toys on the market and you will be able to select something that fits your preferences by doing some research. But if you are new to this, the number of options available can be overwhelming and it can be difficult to decide what to pick first.
You first need to think about what you are looking for when it comes to pleasure and stimulation. Different people prefer different stimulations and sexual preferences. You can search online for sex toys for men or women. Think carefully about the type of sensations you enjoy and the specific areas of the body you want to stimulate. You can also look for a sex toy with your partner to see what you can use on each other. As there are so many toys on the market whether it is vibrators, dildos, cock rings, prostate massagers etc. you need to first get an idea of the basic options available. You can search for common sex toys on the market to see what you can start with. You will also need to consider the material of the toy to see what would be more comfortable against your skin. Some of the materials you will come across are silicone, TPR and TPE. Silicone is a commonly used material for sex toys as it is hypoallergenic. It is very easy to clean and has a life like feel which are all great characteristics to look for in a sex toy. Silicone also tends to be more durable than others.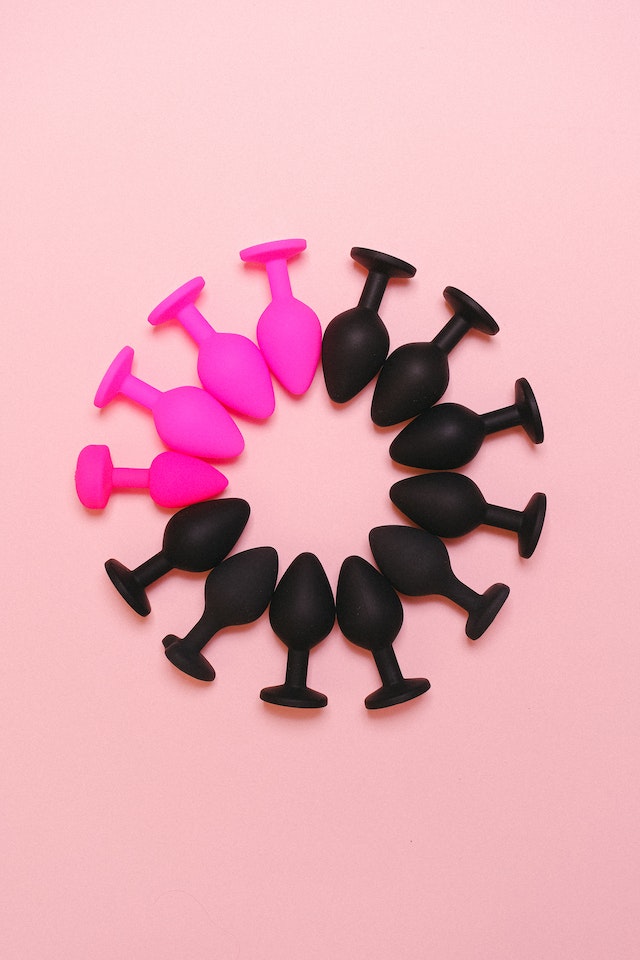 You need to look for how you can clean and maintain the sex toys and this depends largely on the material. Look for low maintenance materials like silicone that you can easily clean after using. It is important to consider the quality of the sex toy as well. There are many manufacturers and brands for sex toys. You can actually search in online forums to see which manufacturers and sex shops have high quality toys. The easier thing to do will be to visit a shop that sells these so that you can actually touch and feel the toy. You will be able to see whether it is constructed properly. The benefit with online shopping is that people tend to be more private when it comes to buying items like these and it is so much easier when you don't need to interact with another person. However, you will need a little more research when choosing this option as you cannot touch the toy to see if it is poorly made. You will need to rely on customer reviews and comments. Check the Google ratings for the shop as well.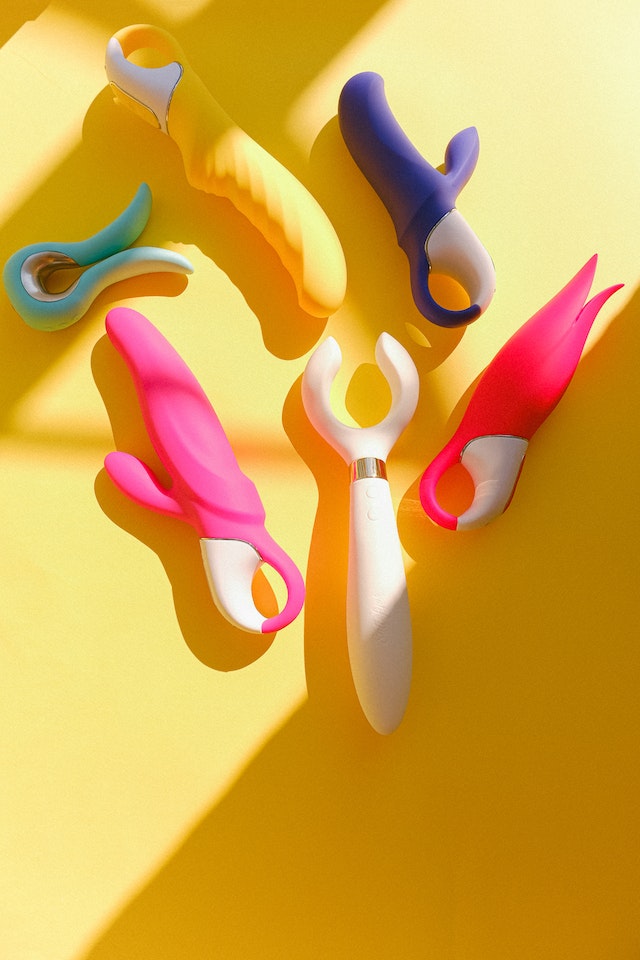 If you are shopping online, check the decryption to get an idea of the size of the sex toy. You need to choose a toy that fits your body. Useful measurements to check are the length and girth of the toy. Other considerations are shape and texture of the toy. The texture can also produce different sensations so you need to consider what will give you maximum stimulation. Consider the different features provided by the toy. Some of the features you will come across are suction and vibration. You need to choose features that can enhance your experience.