If you are still on the fence about hiring a stripper for a friend's bachelorette party, you should go ahead and decide YES. Some brides-to-be are looking forward to an epic bachelorette party because it is a once in a lifetime experience for them (especially for those who are aiming to be only married once, wink wink).
Sure, there are some wholesome bachelorette party entertainments, but a stripper is tradition and even if the bridesmaids and other female guests might say otherwise, they are expecting it. It is also achievable depending on the budget for the party. If the budget is minimal, you could bring the bride squad to a male stripper club. If the budget is "sky's the limit", then you could go and hire a private stripper.
Other reasons why you should not feel embarrassed about hiring a stripper are: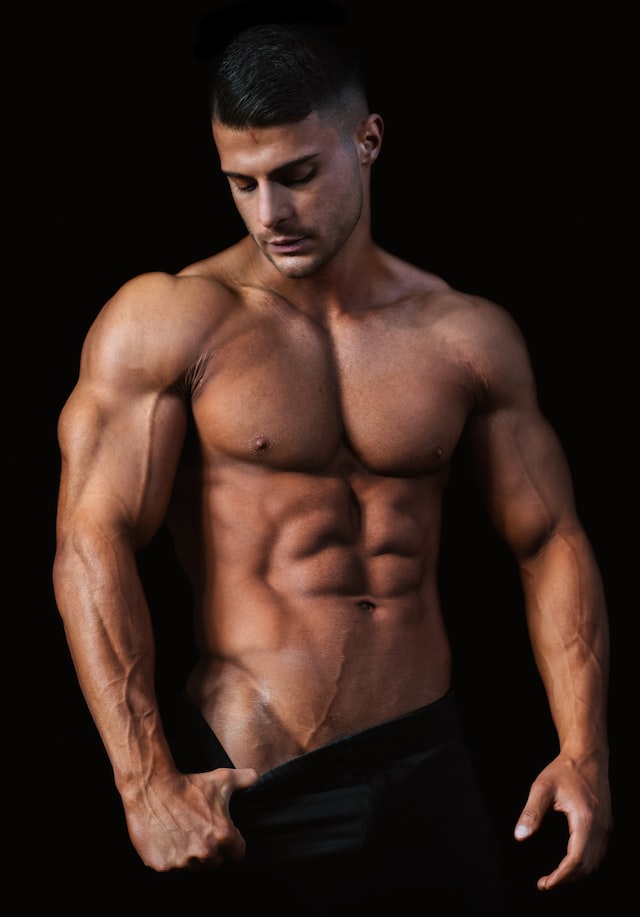 They are professionals
Although there is still a stigma about male strippers in Australia, more and more people are now open to this kind of entertainment. The strippers are mostly professionals who are adept in making sure their clients are comfortable and at ease during their performance. They also know how to cater to the "whims" of guests who are there to watch them because it is someone's last hurrah as a single lady.
They are amenable
During the festivities, some of the guests who were intoxicated might be a little too handsy. But since strippers are professionals and are already experienced handling these types of clients, you would not need to worry about things getting out of hand.
Even before the performance, you could talk to them about what is appropriate and what is crossing the line especially if you have guests who might just be content in watching a stripper perform and would not appreciate a lap dance or any some kind of personal contact. Don't be embarrassed to discuss it beforehand with the stripper since they are amenable and would actually appreciate it.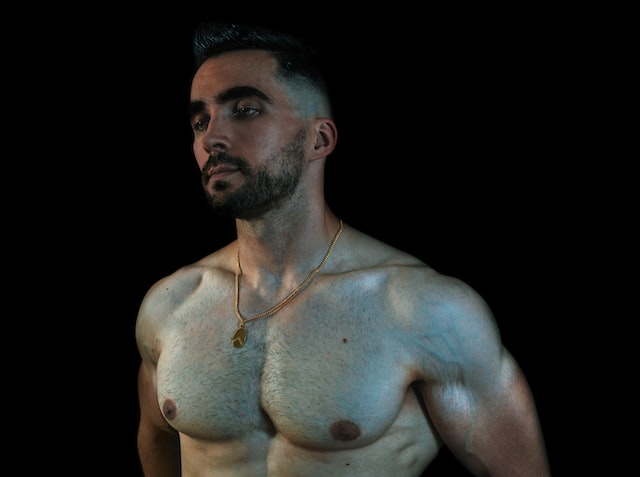 They would liven up the party
Strippers are at the end of the day, entertainers. They would surely liven up the party as soon as they start performing. Since it is an all-female party, your guests who could be shy around other people would be more comfortable in enjoying the sexy performance since they feel safer to embrace their sexuality and eagerness to appreciate and enjoy the male stripper scantily clad in front of them.
Hiring a stripper can be intimidating and scary. But the good news is looking and hiring for one is easier than ever. You would be able to look for several recommendations in finding you the ideal male entertainer for your friend's bachelorette party.
You will not have a hard time looking for appropriate and reputable professionals since most of them have a reliable and informative website and are active in various social media platforms. Do your research and look for the appropriate one and just be ready for a night of sexy fun not just for the bride-to-be but for the whole bride tribe.