The latest developments in parking equipment technology mean that finding a parking space no longer has to be a tedious affair. It has never been simpler or more convenient to identify and pay for a parking spot thanks to recent technologies like smart sensors and automatic payment systems. We'll look at the many parking equipment options available today in this blog post, along with the advantages they provide. Continue reading to find out how these cutting-edge technologies are revolutionising the parking industry, whether you're a driver looking for hassle-free parking or a business owner trying to update your facilities.
Modern Parking Equipment Technology Advancements
Since the time of basic parking metres and manually operated ticket machines, parking equipment technology has advanced significantly. Smart sensors that can determine if a parking space is filled or vacant are now being installed in parking lots more frequently, making it simpler for drivers to locate open spaces fast. These sensors provide data directly to smartphone apps or digital billboard displays after using sophisticated algorithms to analyse it in real time.
Automated payment systems are another recent advancement in parking equipment technology. With these technologies, drivers may pay with their smartphone or credit card at an automated exit gate without having to hunt for change or stand in queue at a payment kiosk. In addition to saving time, this lowers the chance of misplaced tickets and fraudulent behaviour.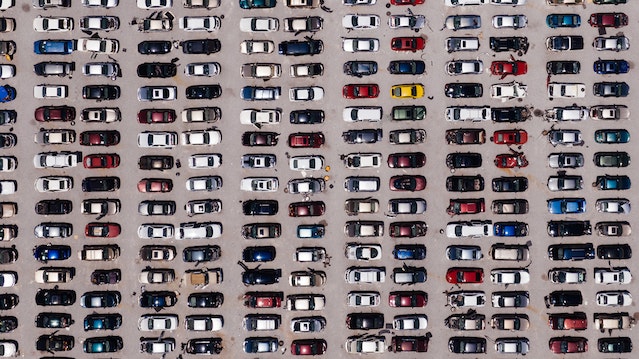 Additionally, some parking metres now have licence plate recognition technology built in, which reads your licence plate number as you enter and leave the lot. As a result, there is no longer any requirement for paper tickets, greatly streamlining the procedure.
The way we park our automobiles today has been completely transformed by the most recent developments in parking equipment technology. Finding a convenient parking spot has never been simpler because of technologies like smart sensors, automatic payment systems, and licence plate recognition software that are becoming more and more commonplace every day.
The Various Parking Equipment Types
There are numerous varieties of parking equipment on the market, each one created to meet a different requirement. The conventional parking metre, which lets users pay with coins or credit cards, is one of the most popular varieties.
The automatic payment system is another sort of parking equipment that provides a more practical and effective method of paying for your parking. These systems enable drivers to make payments without getting out of their cars by utilising cutting-edge technology like smartphone apps and licence plate recognition.
Automated ticket dispensers and barriers that restrict access to particular areas based on payment status are present in multi-level parking lots and garages. Additionally, these can be linked to digital signage that shows which levels have open spaces.
Park guidance systems use sensors and real-time data processing to guide drivers towards free spaces at larger commercial locations like airports or retail centres. By reducing congestion and saving time on parking, this enhances the client experience.
The best form of parking equipment should be chosen based on the location, degree of use, size of the property, and preferences of the customers. We may anticipate future advances in this area that will make our life easier when it comes to locating acceptable locations for our cars as technology is continuing to advance at a rapid rate.
The Advantages of Parking Gear
For drivers, parking managers, and property owners, parking equipment has many advantages. The use of parking equipment by vehicles makes it simple and convenient to locate open spaces. Without having to carry cash, they can also pay for their parking using a variety of contactless means including credit cards or mobile applications.
By directing drivers to open spaces rather than making them circle in search of one, parking equipment also aids in reducing traffic congestion. Additionally, it saves time because car parks no longer need to be manually managed by people.
By enabling them to impose various fees depending on the location or the time, high-quality parking equipment can help both parking operators and property owners enhance their revenue streams. By eliminating the need for human staff and providing round-the-clock surveillance that ensures the security of the premises, it also lowers operational costs.
Data collection is a key benefit; contemporary equipment keeps track of everything from peak parking periods to trends in vehicle occupancy. This information gives interested parties the chance to plan future expansion projects and optimise space usage.
Incorporating cutting-edge technology into your facilities not only increases value but also improves client happiness, helping you build a reputation as a forward-thinking business!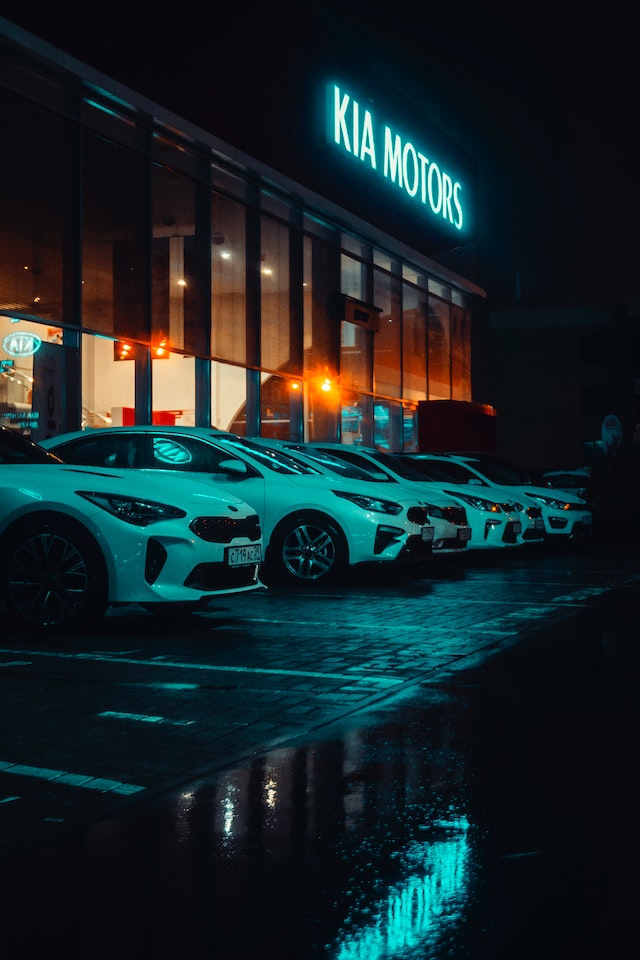 How to Pick the Best Parking Gear
There are a number of things to take into account while selecting the appropriate parking equipment. The kind of parking system that will best suit your demands is one of the most crucial factors to take into account.
Today's market offers a variety of parking options, including automated garages, conventional garages with valet services, and self-parking spaces. According to the location, traffic patterns, and financial constraints, each has a unique mix of benefits and drawbacks.
Capacity is a crucial aspect to take into account while choosing parking equipment. You must make sure you have enough capacity for your anticipated number of guests while also leaving room for potential future development.
A system's level of technology should also be taken into account because newer technologies offer more convenience and safety features than older ones. It's important to consider things like the types of payments each system accepts or even smartphone apps that give drivers faster access during rush hours.
Before choosing a certain service, make sure you read reviews from other customers who have utilised comparable solutions. This can offer insightful information about their experiences with particular brands or models, allowing you to base your choice on actual user reviews rather than simply marketing hype.