When families grow, there are new requirements for the home and sometimes the space you already have will not be enough. Maybe you want to increase the number of bedrooms, add an office room or simply increase the space for your living, dining or kitchen. But to ensure that your goals are achieved, you need to select a good builder to carry out the project to its completion.
The first thing you need to check is the reputation of the builder.
You can ask for recommendations from friends and family members who have recently done an extension. Or you can also carry out a simple Google search for builders in your area and go through their official websites and social media pages to get an idea of the projects they have done. You can also see previous customers' reviews and ratings for the builder. Go through the comments to get an idea of how their experience had gone with the builder and whether they have positive things to say. While you will be able to see the credentials of the builder once you visit their official website, you need to verify them. You can ask potential builders to provide you with a copy of their licenses and permits to work as well as insurance coverage to protect you from liability for any damages or accidents that can occur during the project.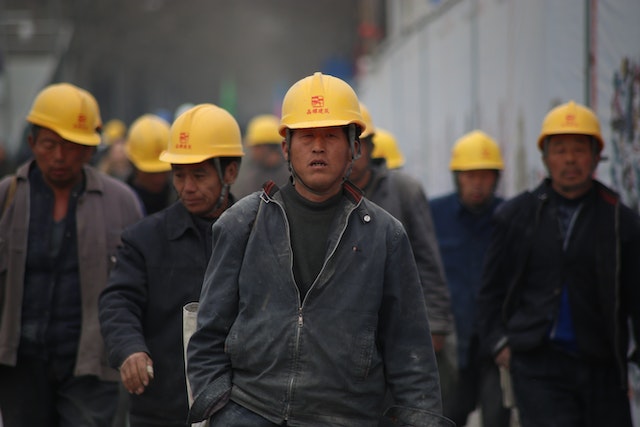 The builder should have sufficient experience in the industry as well as be experienced in projects that are similar to yours. You can go through the gallery of efficiency building extensions official website to get an idea of designs and styles most frequently done by the builder. This will give you some assurance that they will be able to carry out the vision you want for your extension. And a builder with a lot of experience will be better equipped to handle many challenges that can come up during the design and construction period. It is also best to get multiple quotes from different companies so that you have a good idea of the budget you will need for the project. The costs will differ according to the scope of the project and the type of finishes that you are doing.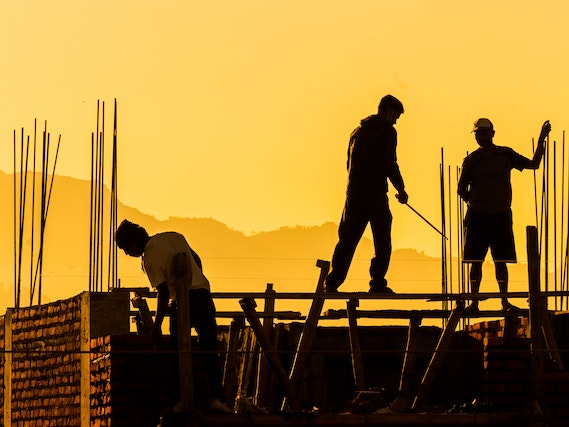 When selecting a builder,
It is important to select a company that ensures clear and transparent communication. You can meet with them for an initial consultation before confirming with the company so you get an idea of what it is like working with them. Ask them about how they will keep you informed and whether they will assign a contact person to keep you updated. They should be responsive to your queries at all stages of the project so you have a good idea of what is happening with the project. You should also be informed of cost changes and any time delays that can happen. You can ask potential builders to provide you with references so that you can contact their previous customers and ask them about their experience. Ask whether the project was completed on time and within budget. Ask whether they are satisfied with the final result achieved.