A resume is often the first impression you make on a potential employer. It's important to make sure that your resume is up-to-date, accurate, and reflects your best qualifications and skills. Luckily, there are many ways to add qualifications and skills to your resume – here are just a few:
Tailor your resume for each job application
Before you hit "submit", be sure to take the time to customise your resume for the specific job you're applying for. This means highlighting the qualifications and skills that are most relevant to the position. Employers can tell when you've taken the time to tailor your resume, and it can make a big difference in whether or not you advance to the next round of the hiring process.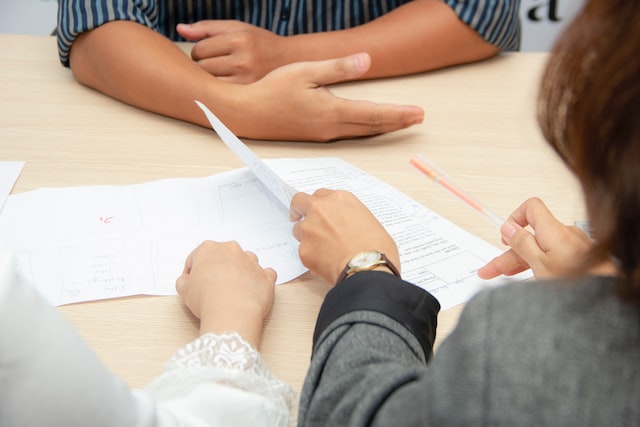 Get certified in your field (or related fields)
If you want to show employers that you're serious about your chosen career, consider getting certified in your field. Certification demonstrates that you have the skills and knowledge required to excel in your role. It also doesn't need to be specific to your niche – in fact, cross-skilling can be just as effective in demonstrating to potential employers that you want to become as knowledgeable as possible in your industry of choice. Salesforce study guides and practice exams are a great way to boost your resume and set yourself apart from other candidates.
Take advantage of free online courses
In today's economy, it's more important than ever to continuously learn and develop new skills. There are many free online courses available that can help you do just that. Coursera, edX, and Udemy are all great resources for finding quality online courses. And if you're looking to get Salesforce certified, Salesforce Ben has a great study guide that can help you prepare for the exams.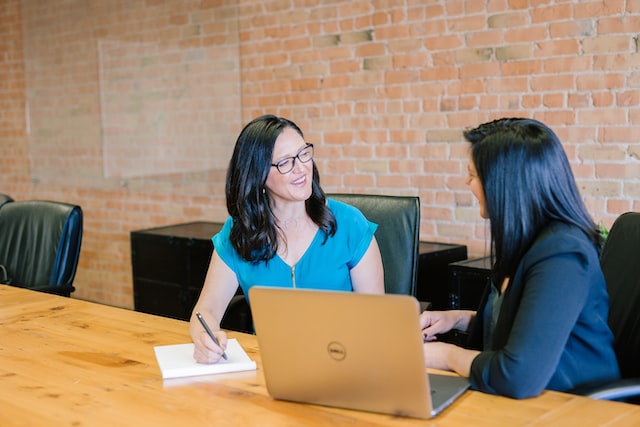 Join professional organisations
Professional organisations can help you network with other professionals in your field and stay up to date on industry news and trends. Not to mention, many professional organisations also offer discounts on certifications, events, and more – all of which can help boost your resume.
Ready to get started?
There are many ways to add qualifications and skills to your resume – you just need to get creative! By tailoring your resume, getting certified, taking advantage of free online courses, and joining professional organisations, you'll be well on your way to giving your resume the boost it needs to help you land the job of your dreams. Good luck!