There are many critical decisions that high school students need to make about their future and the high school itself can make sure the students are better prepared. Some of the ways that this can be done are through vocational training and career education.
Vocational training provides students with relevant practical skills they can rely on in the future when they are at a workplace. Sunshine Coast high schools offer hands-on training so that students can gain practical skills. These practical skills can be useful for specific jobs and if the student is interested in a certain career path, they will be given an opportunity to learn these skills in order to become more attractive candidates. Vocational students will be able to complete their training in a shorter time compared to college students who are pursuing degrees. And this allows them to get into the workforce early on so that they can start earning. This will also be a good way to reduce the burden of student loans. Career education can provide the students with knowledge that applies to certain industries.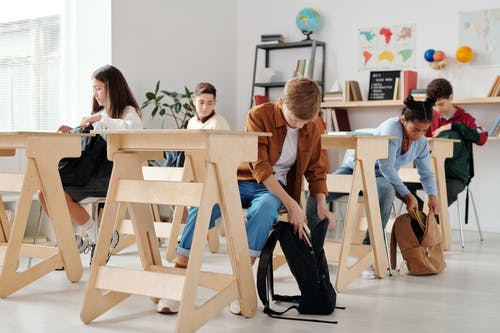 The students
Will be able to focus on learning relevant and practical skills when career education is provided in the high school. This allows them to focus on something other than just academic subjects. The students will be able to gain hands-on training and experience in the real-world while they are still in the school. They can speak to their school career counsellor about the career paths they want to pursue and they will be advised on the different ways in which they can reach their chosen career. The students will be able to engage in learning activities that are relevant to their career paths. And this gives them more preparation when entering the job market. Gaining these skills will instil confidence in the students and their competence will improve as a result of these programmes.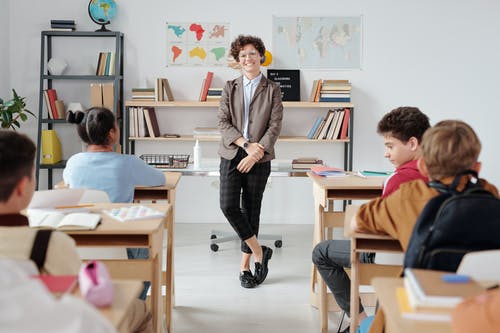 There are vocational education subjects that students can take.
They can also choose a more balanced course. Some of the subjects that high schools can offer that are more vocational based are industrial skills, pastry and baking, hospitality, manufacturing etc. When students are able to study these subjects, they have a better idea of what to expect in these fields and what qualifications they need to get into the career path. There are certain skills that are in high demand in the present climate such as computer programming, electrician work, nursing etc. And career education programmes will focus more on improving the skill sets for these high demand industries so that high school students are able to enter industries that are facing a shortage of qualified workers. This is a great way to improve their job prospects. High school allows students to discover more about themselves and explore different avenues for career paths. They will be exposed to different industries and they will be given practical training so that the students have a deeper understanding of how to make a decision on their future careers.