A strong lawyer profile page is necessary for several reasons, including the fact that it is critical in developing your online presence and credibility. Your profile provides you with the option to showcase your legal knowledge and achievements.
You can highlight your case winsand articles you have published. This is especially vital when it comes to enticing clients in need of professional legal services. Here are some tips on how to create a good lawyer profile page.
Select a Platform
Choose where you like the lawyer's profile page to be created. Your law firm's web page, social media pages, and professional networking platforms such as LinkedIn are all choices. A platform profile page enables lawyers to create and sustain a professional online presence, making it easier for prospective clients, coworkers, and employers to locate them.
Obtain Data
Obtain all pertinent information, such as your credentials, areas of practice, and any other data that show your competence. Make sure you also have a professional headshot. As your profile photo, choose a high-quality, professional headshot. It must have adequate lighting and a neutral background. It is indispensable to have a welcoming appearance.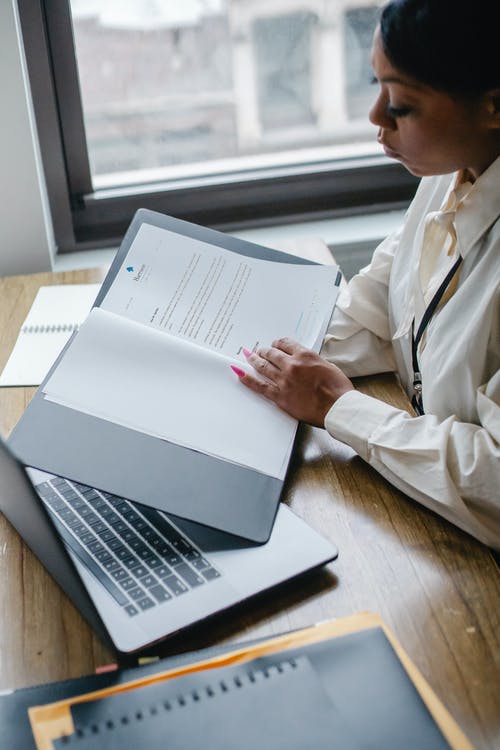 Create a Professional Biography
Create a brief but interesting biography that explains your background, qualifications, and notable accomplishments. Include your expertise as well as any certificates. Start with a clear and professional header that includes the lawyer's full name, contact information, and a professional photograph.
Add Feedback
Add feedback from clients or reviews that showcase your proficiency and success stories, if available. They can help future clients trust you. Potential clients and colleagues who visit a profile page are seeking proof that that lawyer is informed and effective in their profession. Using your profile to demonstrate your skills helps to grow trust and confidence.
Include Relevant Links
Incorporate links to your professional social media platforms, such as LinkedIn, as well as any materials you have written or contributed to. A link to your profile page might help validate your credentials and qualifications if a person needs legal guidance or counsel. This data can involve your membership in a bar association, academic background, and years of practice. It assists in the building of trust in your knowledge.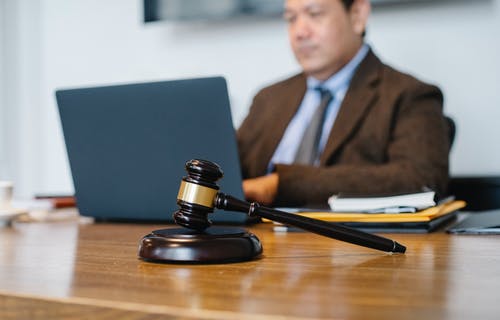 Payment Options and Fees
If possible, give details regarding your cost structure as well as accepted payment methods. Pricing transparency can be an important aspect for prospective clients. Giving information about your payment choices fosters confidence with potential clients. They will value knowing how they will pay for your legal services upfront. Communicating clearly regarding payment expectations can help to avoid disagreements in the future. Clients will be aware of what they can anticipate and will not be stunned by invoicing or payment concerns.
Have a simple contact form so potential clients can get in touch with you. See to it that it gathers key information such as the person's name, email address, phone number, and a short note. Do not forget to have a CTA or call-to-action button to incite engagement as well.